Not all crabs are created equal….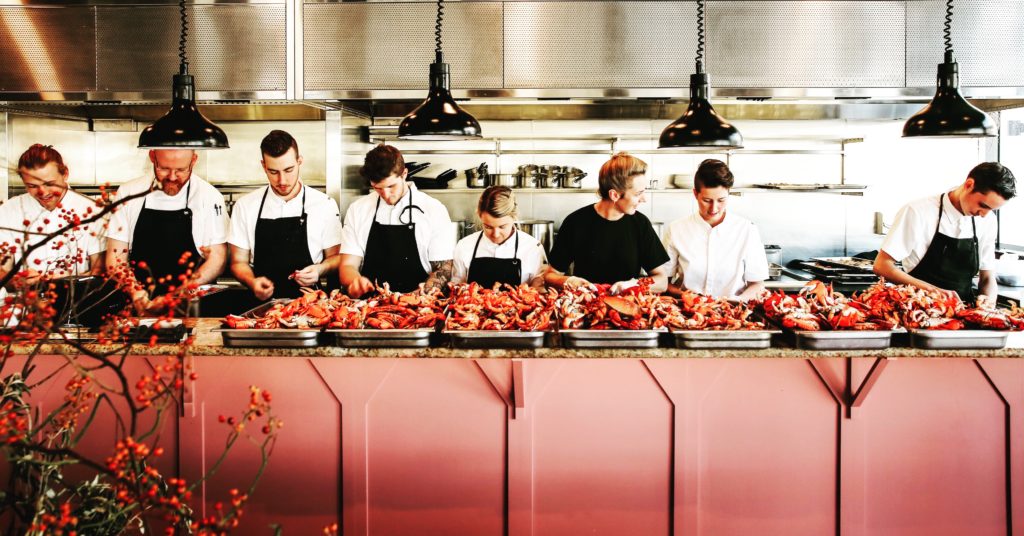 A plentiful ocean….a seeming never ending bounty of deliciousness. But is it….?
The Spanner Crabs teaches us that seasonality, regulation and respect of nature with sustainable well managed resources will deliver the best yield.
As "Wild Harvest" continues to be the fastest growing food sector, it also highlights the damage that can be done by not respecting what we eat.
We grow, we harvest, we consume, we demand more but we now know more. What are the impacts to this increasing obsession for food…
Consumers understand more about the global and ecological impact of year round enjoyment.
Now accustomed to produce being available at a touch of a button with year round availability demanded.
But the seasonal eating culture as "Mother Nature" intended market continues grow. International Chefs, Food Critics and Global Foodies now promote change in consumption habits. Seasonality is the new cool!
Producers, Suppliers, Supermarket and Restaurants wrestle with the battle daily to maintain marketshare vs. demand.
Not matter where you are in the world.., what time of day or what time of year…you want your food desires are met. But what does this mean in the long term? What are the impacts?
Enjoying our favourite meals can come at a cost. Sometimes it is financial and will increase in purchase price, other times quality is a result if demand outside of season.
How is this managed?
WowYumWOW speaks with a "Wild Harvest" Spanner Crab company supplying Asia. Offering "Live" in season export and "raw frozen" offerings.
Fraser Island Spanner Crabs & Aussie Red Crab, a fine example of a well managed stock to meet global demand but maintain the sustainable health of the species.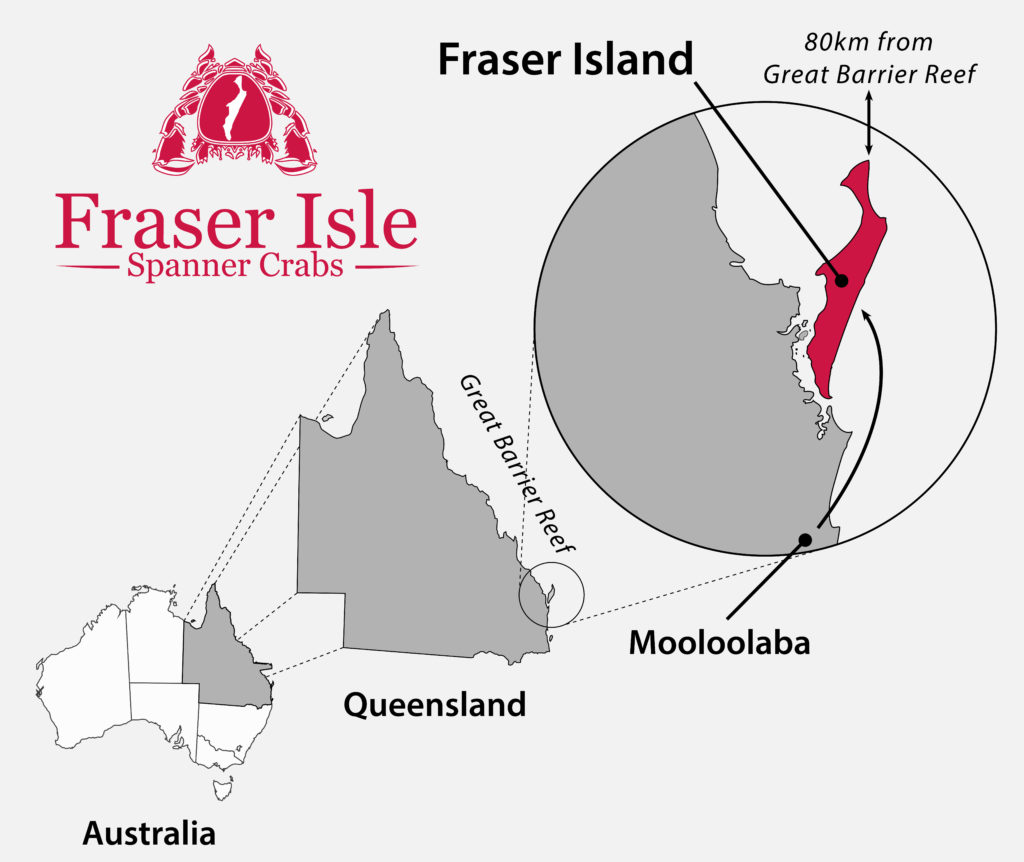 The Spanner Crab, enjoys the sandy waters of Fraser Island, Queensland Australia.
Les & Lyn Apps have been fishing the waters since the 1980's, learning how to best manage this limited wild harvest resource.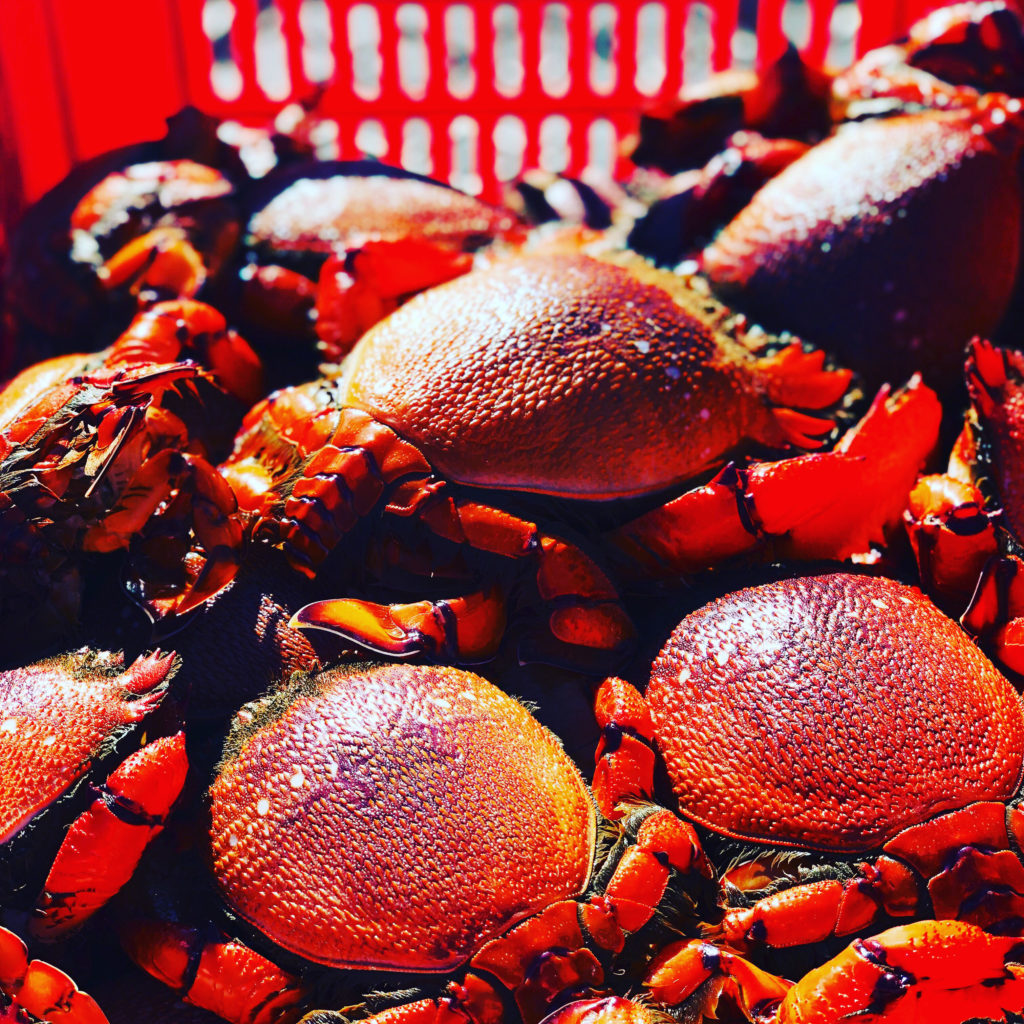 What are the attributes of this crab?
A sweet meat, often compared to lobster it is very soft and succulent not stringy like other crabs. Spanner Crab is very versatile in cuisines it can be used in but lends itself very well to Asian style cookery.
Spanner Crab is versatile in its use for cookery as the flesh maintains its shape and does not become watery like other crab meat.
Cooking in the shell or flesh only, Spanner crab gives Chef's opportunity to create something impressive to see and taste.
Spanner Crab (Ranina ranina) Frog Crab, Red Frog Crab, Kona Crab (USA)
The team at wowyumwow.com are proud to be working with Fraser Island Spanner Crab & Aussie Red Crab in Thailand.
Frozen RAW out of shell available year round, while stock lasts and LIVE available March- September.
Find out more for ordering email: morewow@wowyumwow.com