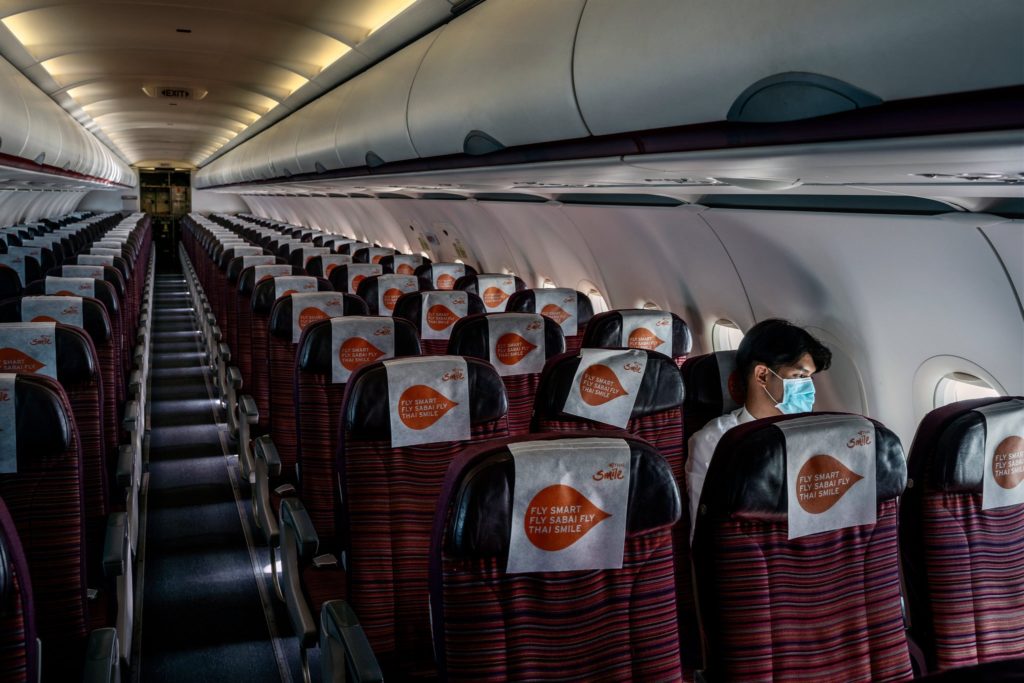 International tourism restarts in many countries are far from beginning, even with low or declining cases.
Thailand has come close a few times but experienced another false start this week in Phuket, with a China group cancelled days before arrival.
The roller coaster ride to recovery continues with groups now due to commence after the Vegetarian Festival concludes October 25th.
What is influencing this?
Political pressure, people pressure, global infection rates, economic pressure, unemployment rates, fear of a second wave.
Are all factors to consider and balance. Not an easy decision.
Tourism contributes approximately 20% to the GDP on paper, this is a large gap to fill and unemployment rates are souring.
This hesitation to recommence opening the boarders is far from over. Announced on chartered flights as a trial or control group cancelled at the last minute this week.
The long term impact of a global pandemic are becoming more visible. Public pressure to open or not open boarders, governments across the world will find themselves in the same position.
So what is the result of this?
The result of this will extend the empty streets of Kata, Karon, Patong and other tourist hubs. almost a "end of world" scenario.'
Previously thriving beach suburbs and towns. They continue to be ghost towns with no return to activity in the foreseeable future.
We freely navigate through entire beach suburbs in Phuket that are completely empty.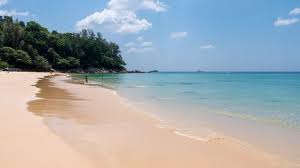 Tourists have vanished and the likely-hood of returning in 2020 now becoming more apparent that they wont.
Not isolated to a particular town due to natural disaster but an entire nation. COVID-19 fallout has decimated Phuket to Bangkok reaching as far as Chiang Mai, Northern Thailand.
So how many international travel false starts can Thailand handle?
Patience is wearing thin with locals and expats trying to operate business across Thailand. But missing the vital 70-90% of this clients through international tourism seems almost impossible to re-open their doors.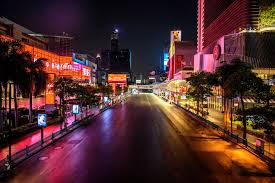 Street after street of closed shops, hotels, restaurants and bars it is almost apocalyptic.
The invisible virus leaving empty beaches, ghost hotels, streets full of roller doored stores and not a soul walking the street.
The waiting games continue as business operators try to hang on and battle to keep open until a influx of international tourists return.
Everyone hoping for a change of fortune sooner rather than later.